Meetings

Calendar Year 2019
The Crescent City Coin Club meets at 7:00 p.m. on the 3rd Wednesday of every month.
---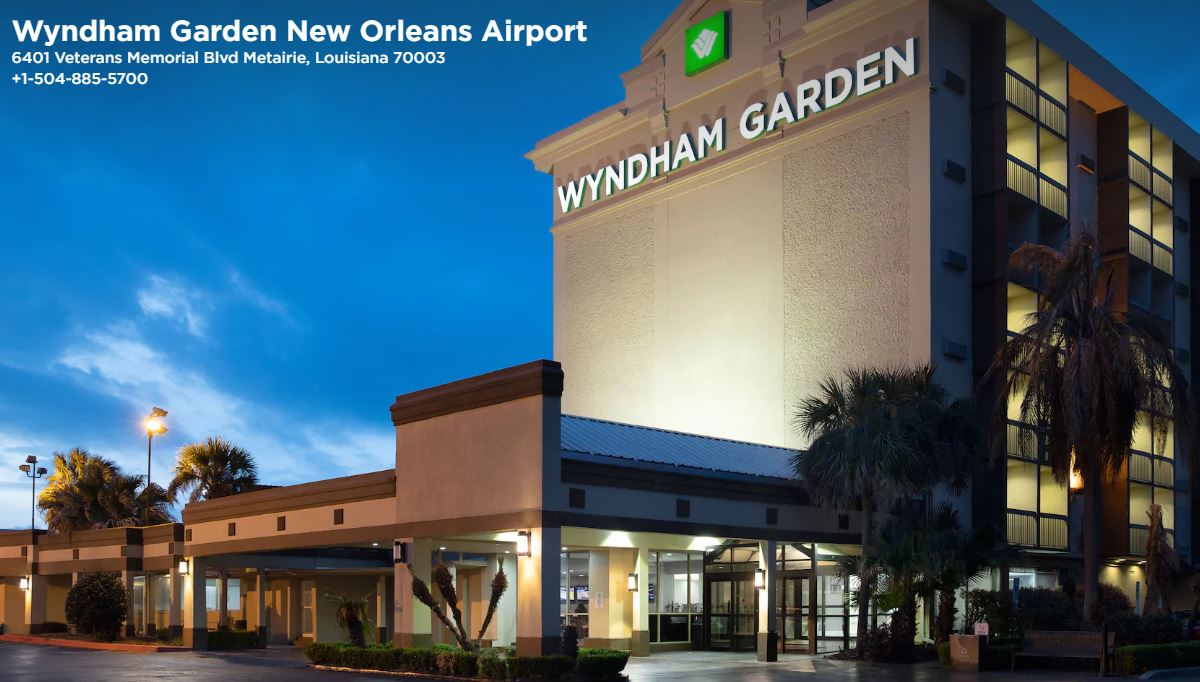 We meet at Wyndham Garden in Metairie, Louisiana just minutes from downtown New Orleans and the famous French Quarter.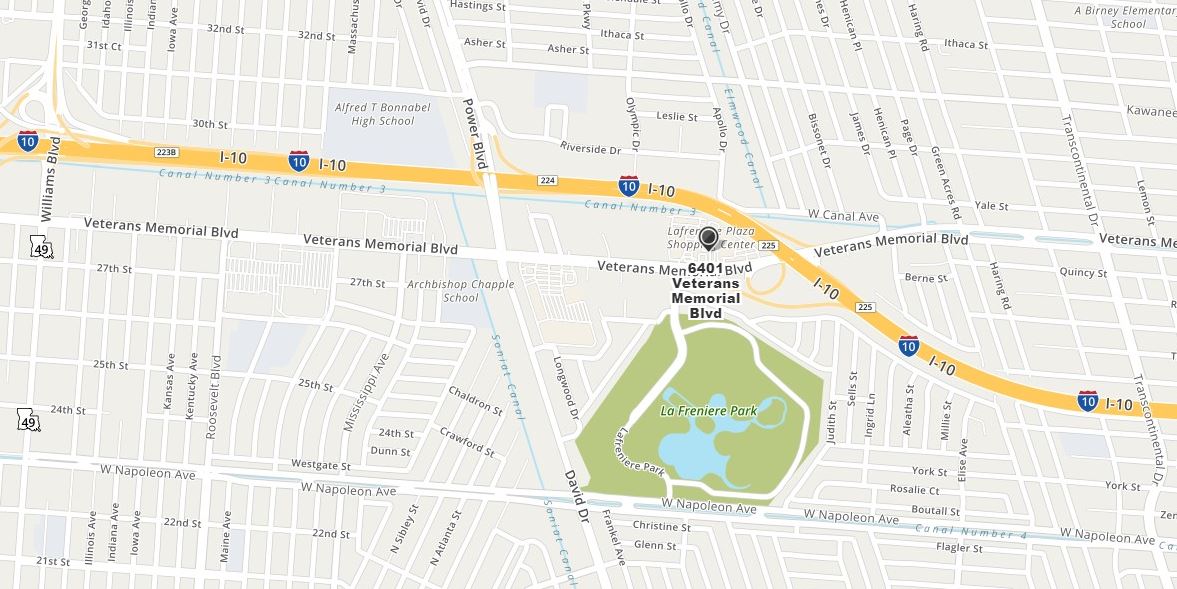 ---
The monthly meetings are 1 to 2 hours long and guests are welcome.
Typical meeting agenda...
Pre-meeting bourse activity (buying and selling of numismatic materials - coins, currency, and medals)
President calls the meeting to order (bourse activity stops)
President welcomes members and guests
Guests introduce themselves
President reads new member applications
President calls for a vote on new member applicants who's application has been read for a third time
Membership welcomes new members and new members pay their initial dues
Club Officers provide brief status and announcements
Program (programs vary each month with some standing programs)
Break (about 5 to 10 minutes; bourse activity is allowed during break)
Drawings
| | |
| --- | --- |
| Door Prize | Random drawing for members and guests in attendance; prize is usually a mint set |
| Membership Drawing | Random drawing for members in attendance only |
| Coin Raffle | Drawing from tickets purchased (5 for $1); prizes are 20 coins total |
| 50/50 Raffle | Drawing from tickets purchased (1 for $1); prize is half of dollar value of 50/50 tickets sold |
Auction
Break (about 10 to 15 minutes to settle auction purchases; bourse activity is allowed during break)
Club Business
| | |
| --- | --- |
| Recording Secretary | Report on meeting minutes and other matters of record |
| Minutes of Previous Meeting | Motion and vote to accept or change minutes of previous meeting |
| Treasurer | Treasurer's Report |
| Show Chairperson | Show Report |
| Corresponding Secretary | Report on club correspondence and mail received |
| Webmaster | Report on club website |
| Vice President | Report on meeting programs and educational seminars |
| President | Report on club metrics and strategic initiatives |
| Past-President | Report on Board of Governors activities |
| Committee Chairpersons | Reports on committee activities (however many committees exist) |
President calls for a vote to adjourn meeting
---